Orchestrating Real Change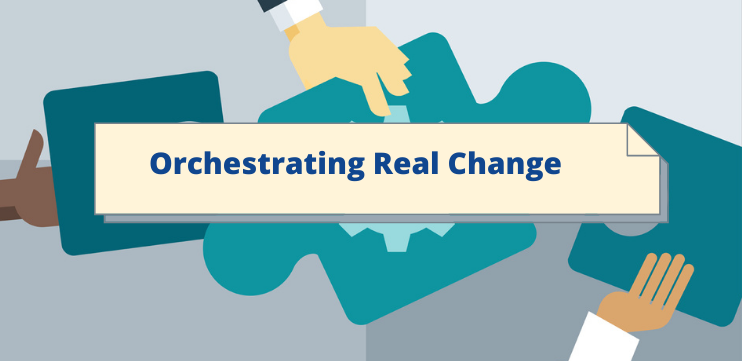 There's never been a more important time for collaboration to meet our society's challenges. Human service budgets are under tremendous pressure. Fragmented programs have proven ineffective in improving health, education and economic advancement on a large scale. And communities are fed up with stale debates about ideology and policy. They want progress, and sense they're going to have to work in new ways to get it.
My organization has helped build social causes for more than two decades. We've worked on many of the big issues of our time – from snuffing out smoking to ensuring that children are ready to succeed in school. And lately we've been seeing a promising trend.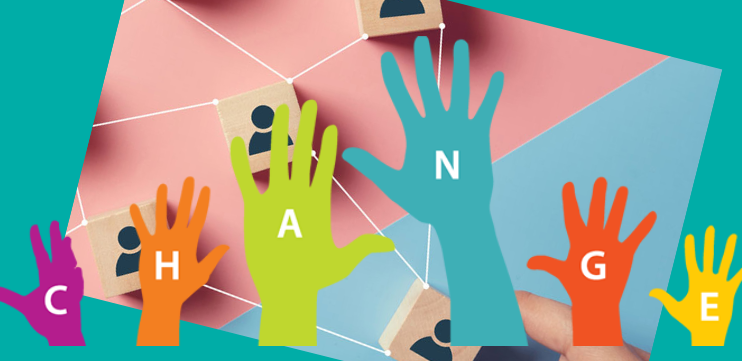 The old joke calls partnership "an unnatural act performed by reluctant adults." But now, leaders in major cities are combining their efforts and resources to achieve universal literacy, high graduation rates and postgraduate success. Health organizations and non-profits are working together to reduce problems, like obesity, that drive our skyrocketing health costs. More and more communities are coming together around the questions of, "How can we become great places to live and work?"
They represent an emergence of what's being called "Collective Impact". The name says it all: shared responsibility for achieving a significant result. It's not easy, but it can be truly powerful.
Recently, we launched The Collective Impact Alliance with close colleagues who have deep experience in meeting the challenges of collaboration – things like setting the right goals, creating effective strategies, ensuring accountability, mobilizing funding and clout, measuring progress and sustaining momentum.
Going forward, we'll use this blog as a vehicle to talk about those challenges and how to meet them. Our goal is to help organizations, communities and their leaders gain the knowledge and support they need to achieve life-improving progress on a large scale.
We look forward to our conversation with you.
There's never been a more important time for collaboration to meet our society's challenges. Human service budgets are under tremendous…